Emilie has a passion for nature and wildlife. As a child, she spent a lot of time discovering the French countryside with her grandfather. Since then she has continued her observations hiking or horseback riding.
She is a photography and communications entrepreneur, she also works as a executive director for non-profut organisations. She came to the Yukon a few years ago to join her partner Nico.
The territory is made up of wild nature, incredible wildlife, breathtaking landscapes and a great cultural diversity. The Yukon is a magical place that she fell in love with right away. She lives in Whitehorse with Nico, their children and their dog.
Emilie's photographs are published in galleries and magazines: Canadian Heritage à Ottawa, Yukon Arts Center, Inuvik Drum, Northwest Territories News North, Yukon News, North of Ordinary, Daily Star, Ricardo magazine, TakingITGlobal (TIG), Kluane National Park, Le magazine Photo, Le guide des PVTistes au Canada, L'Aurore Boréale, Le nombril… Her work has been featured in contests: Festival International Nature Namur, Festimages Nature…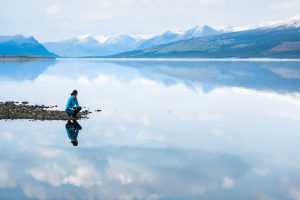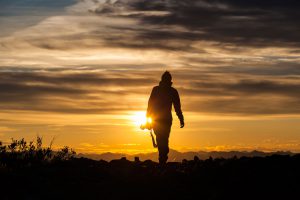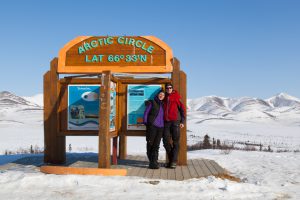 What I do
I offer photography, design and communication services. I set up my company in 2009 in France. I am now established in Whitehorse, Yukon Territory.
How I do it
Understanding your objectives, defining your audience, planning and creating a strategy to deliver the perfect service for your needs.
Why choose me
With enthusiasm and commitment to my work, I strive to offer the best service at a great price. I put my heart in every project I work on!